After being away for a bit Melidy Design has a new kit! Lets get straight into it!
Baby, It's Cold Outside is full of whimsical wintery fun: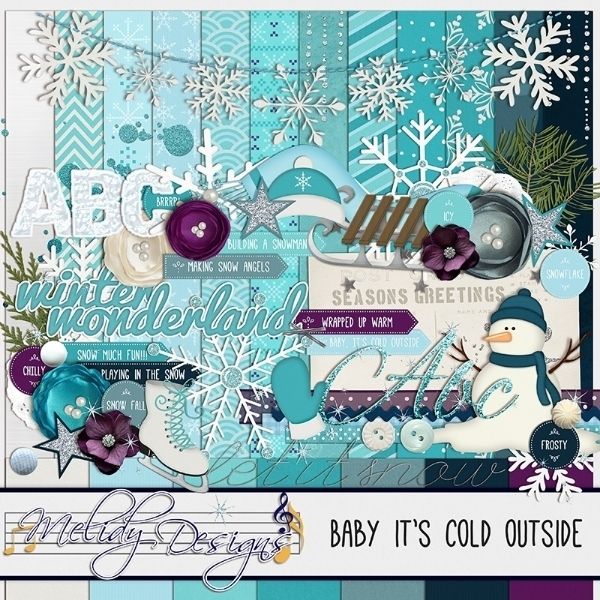 It's the perfect kit for scrapping all your winter memories: building snowmen, making snow angels, Ice Skating and even for scrapping a certain Ice Queen! Here are the pages Melisa scrapped with Baby, It's Cold Outside: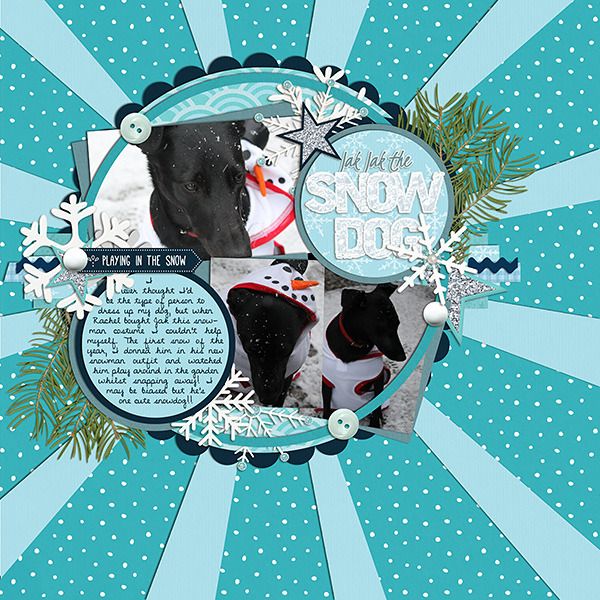 And check out the beautiful pages made by the CT team:
And if you head over to
Melidy Designs
she has a freebie for you, just for stopping by, (make sure you stop by the facebook page and newsletter if you want more co-ordinating pieces)!
Hope you like the new kit!
Thanks for stopping by have a magical weekend!